News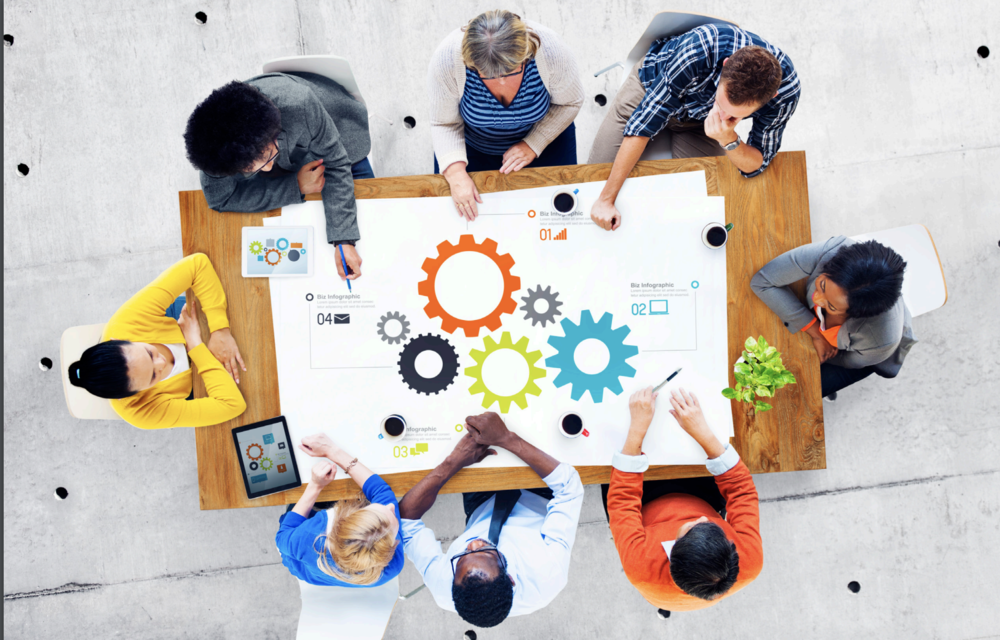 PULASKI COUNTY, Ark. -- Arkansas Governor Asa Hutchinson declared this week, February 24 - 28, as Arkansas Gifted and Talented Awareness Week across the Natural State. Schools across Pulaski County...
SEE ALL NEWS
Live Feed


February is Black History Month. Charles Bussey Jr. was the first African American elected to the Little Rock City Board of Directors, deputy sheriff of Pulaski County, and mayor of Little Rock. Bussey was born in Stamps and inducted into the Arkansas Black Hall of Fame in 2006. view image
We cannot allow any more PBIS bowling slips or money to be brought to school. The deadline has passed. We will refund students' PBIS points if we need to. Thank you.
Oakbrooke School Principal
1 day ago

February is Black History Month. Fran Bennett is an actress, best known for her role on hit shows such as Guiding Light, Star Trek: The Next Generation, and Scandal. Bennett was born in Malvern and inducted into the Arkansas Black Hall of Fame in 2005. view image

Mardi Gras is French for "Fat Tuesday," also called Shrove Tuesday. The name Fat Tuesday refers to the last day of eating richer foods before the leaner days of Lent begin when many Christians fast. Do you celebrate Mardi Gras? view image

February is Black History Month. James "Jimmy" McKissic was a world-renowned pianist who performed throughout the world, including more than two dozen events at Carnegie Hall in New York. McKissic was born in Little Rock and inducted into the Arkansas Black Hall of Fame in 1994. view image
SEE ALL POSTS