SHERWOOD, Ark. -- Sylvan Hills High School's first Main Stage production in the newly constructed Performing Art Center and first show since the department shuttered on March 12,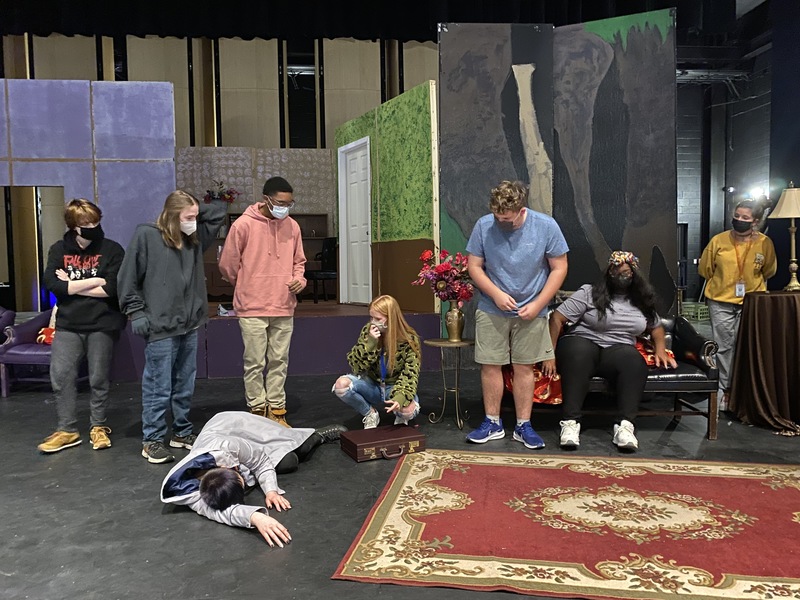 2019 due to COVID-19. "Clue, On Stage" is a hilarious farce-meets-murder mystery where the twists and turns result in an uncertain end for the players.
"This is one live performance you do not want to miss," said Director, and veteran theatre teacher, Jennifer Alaquinez. "Murder, blackmail and a body count that gets larger as the show goes on. Come find out WHO did it, WHERE and with WHAT!"
The new Sylvan Hills High School Performing Art Center, completed at the end of last school year, is ready to begin hosting productions for the community. This is the perfect production to christen the stage. With familiar suspects, Wadsworth, the butler, Miss Scarlet, Professor plum, Mrs. White, Mr. Green, Mrs. Peacock and Colonel Mustard, you will be joining the cast in a race to find their killer.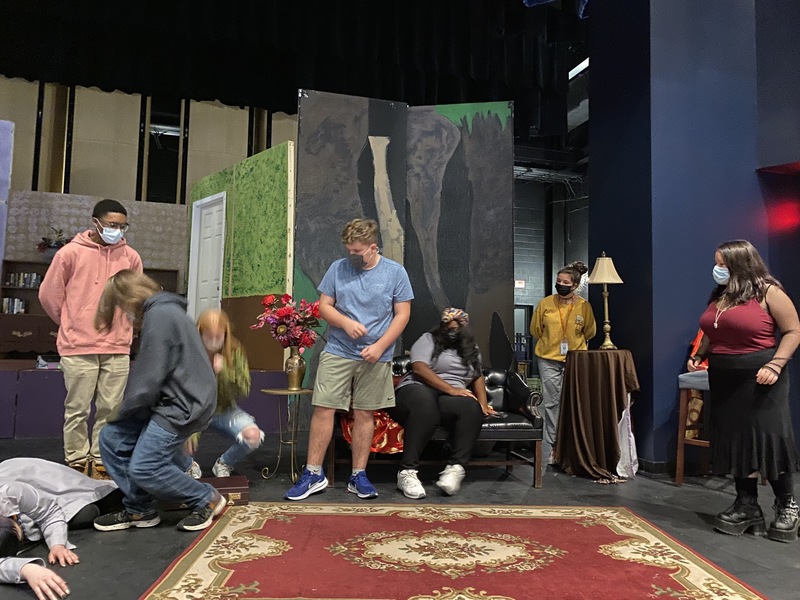 Adult tickets are $8 and Children and Students are $6. Click here to purchase your tickets!
For more information, please contact Jennifer Alaquinez via email jalaquinez0800@pcssd.org or call 501-833-1100.