Oakbrooke Family Night tonight Oct. 17 Thursday at Museum of Discovery; 6-8 pm; Free for Oakbrooke Families

Clean Up Saturday, October 19: Please volunteer this Saturday morning at 9 am in dragging downed tree limbs across the street for city pick up. Bedwell Tree Service is going to trim trees earlier; 2 free dress passes for those that help; must have parent attend with student

Every PCSSD staff member is encouraged to wear red on Tuesday, October 15 in honor of World Dyslexia Day.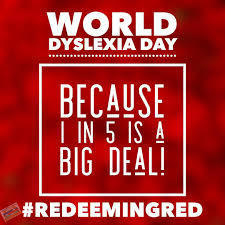 WOW! Michele Phillips from Michele Phillips Realty and Company donated $1500 for our Oakbrooke PBIS Incentives. THANK YOU for supporting our school in the community!

October is National Bullying Prevention Month. The National Bullying Prevention Center provides a "Kids Against Bullying" pledge encouraging kids to speak up against bullying, support those being bullied & to be a friend when they see bullying.
http://ow.ly/snaM50wEVmm
Oakbrooke Fun Run- October 25; begins 8:30 a.m. grades 3-5 Run; Grades K-2 cheer on side; all wear athletic wear; begins at Rec. Center
NLR Tacos 4 Life PBIS Fundraiser- October 21 from 5-9 pm - 20% of funds donated to Oakbrooke for PBIS incentives and trips- tell them you're part of the group

The calendar can now be found in EVENTS. Important district-wide dates will be posted on the PCSSD website. School-specific dates will be posted on their respective school websites. You can view the "At-A-Glance" calendar here:
https://5il.co/amrb

WatchDOGS Dads Needed to Sign Up-Reminder: Dads remember to sign up WatchDOG day at Oakbrooke this semester. If you do not have a schedule sticker please call the office or email our watchDOG coordinator Mrs. Scott at
cscott4364@pcssd.org..we
will get you on the schedule!
Pictures from Open Hearts Burns Park Playground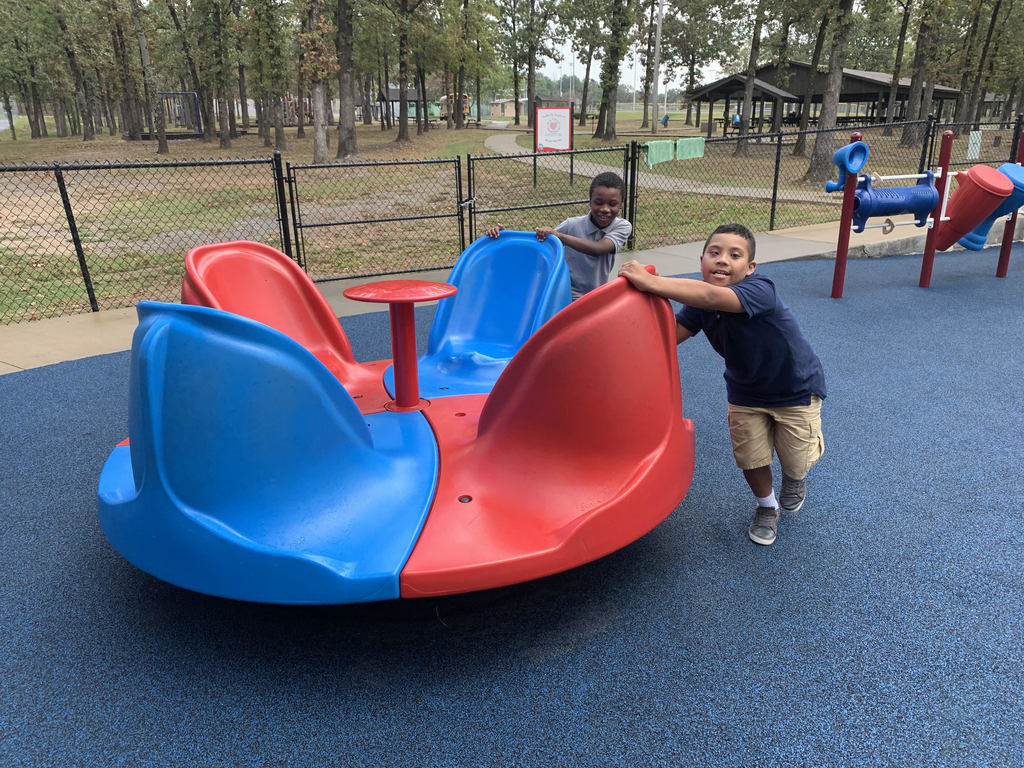 Oakbrooke Flu Clinic-Tuesday, 10/8/19 9:00 a.m. – 11:00 a.m. We cannot restrain. If you would like to be present for your child's shot, you must be present at 9:00 a.m. when the flu clinic begins. Paperwork must be completed and submitted before Friday Oct 4, 2019.
"Start with Hello" Week is this week to encourage students to befriend students who may experience loneliness or no friends. Students will be learning about ways to reach out and help throughout the week and can wear team wear on Friday to celebrate inclusivity.
PTO Fundraiser is over tomorrow. Please return all envelopes, order forms, and money tomorrow to office. Thank you for supporting Oakbrooke!
Students show off their Armed Forces donated lanyards with their PBIS badges.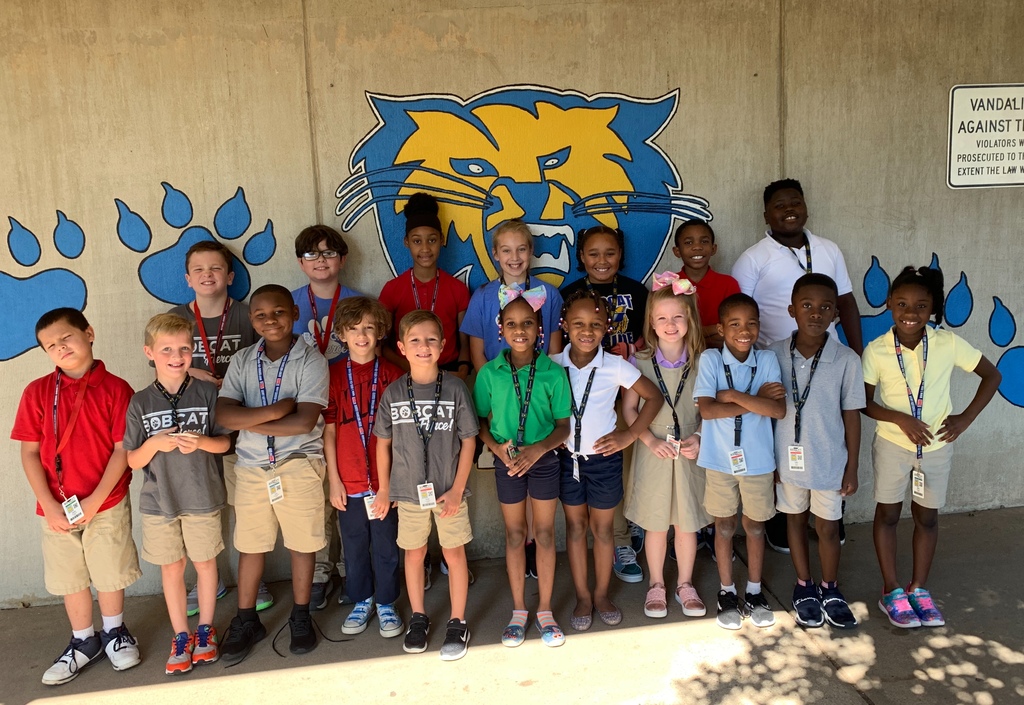 Sherwood Police Partnership