Oakbrooke Fun Run rescheduled on Mon., Oct. 28; students may wear athletic clothes again
Don't forget that students get a little fall break NEXT week. Schools are closed Wednesday (Oct. 30) - Friday (Nov. 1) for districtwide professional development. You can find all district events on the website:
https://www.pcssd.org/o/pcssd/events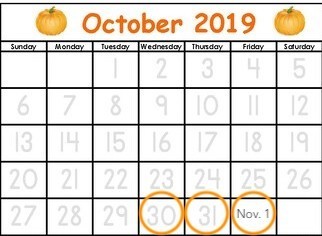 The Oakbrooke Elementary Life Skills (K-5) class is sending a message to STAY DRUG FREE for Red Ribbon Week 2019.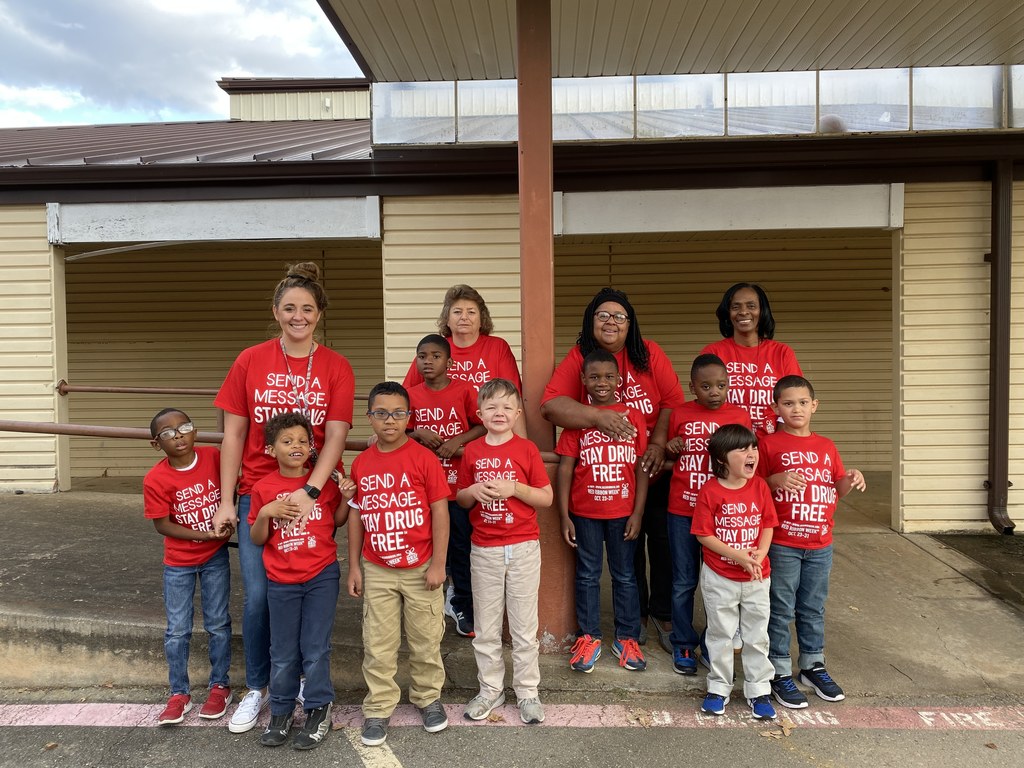 Reminder--No school next Wed.-Fri.; October 30, October 31, November 1 for teacher Prof. Development
Fall Festival Oakbrooke presale tickets are on sale now for 4 for a $1. They will be picked up Friday night at the carnival from 6-8 pm. Tickets will be 3 for $1 if purchased at the door.
Wed.- wear uniforms for school pictures; Thurs.- wear jeans and Red Ribbon tshirt given today; Fri.- wear athletic clothes; Fri. night - wear costumes for Fall Festival
THANK YOU to our volunteers who worked this past Saturday to move tree limbs away from our campus! Thank you also to Bedwell Tree Service for preparing the site first! Sherwood is a giving community!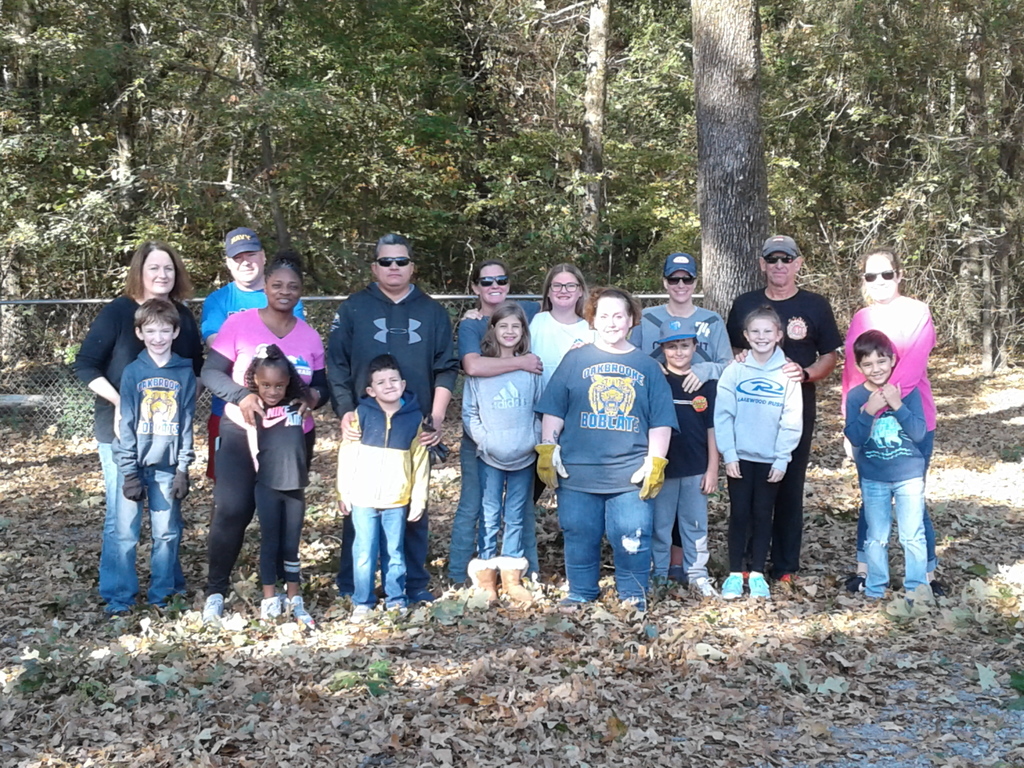 This week is National School Bus Safety Week. The school bus ride is an extension of the school day and PCSSD schools is committed to providing a safe transportation experience for all students across the district.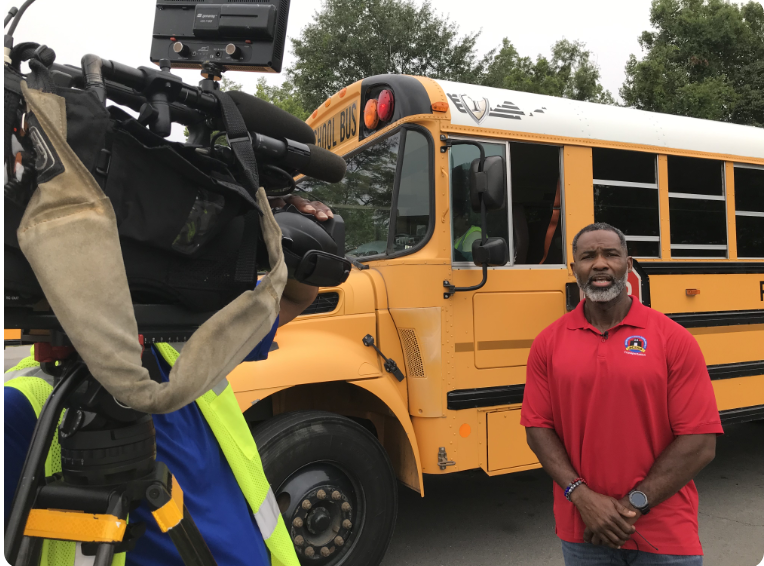 1st Grade Science Experiments: How do plants get their food?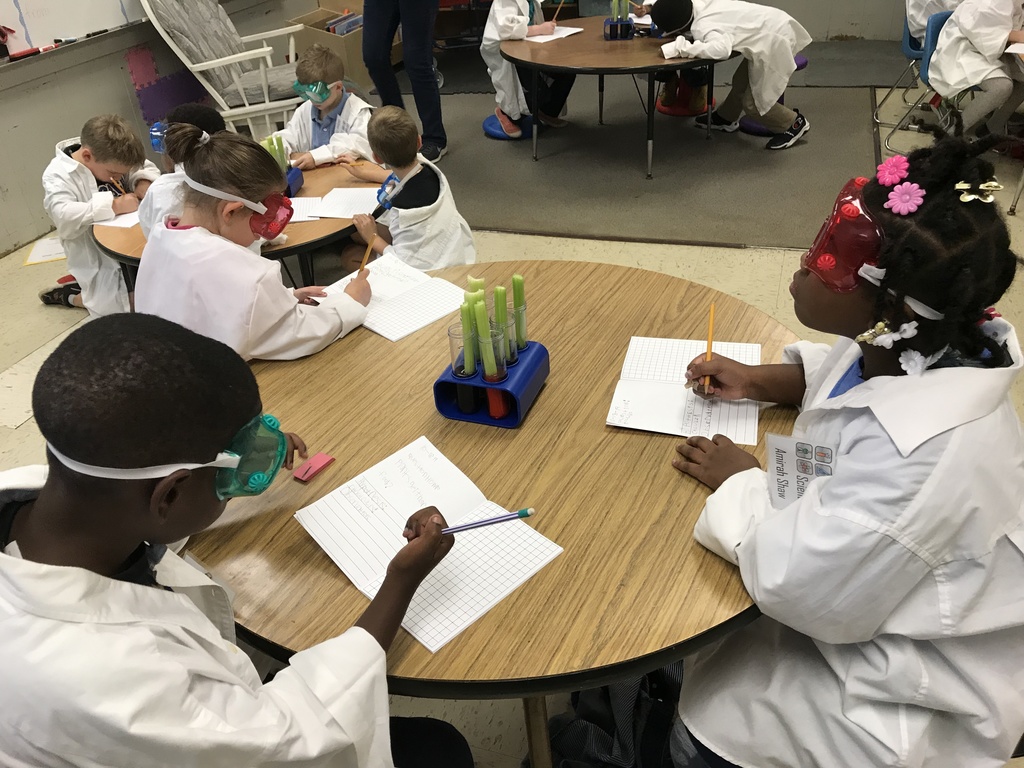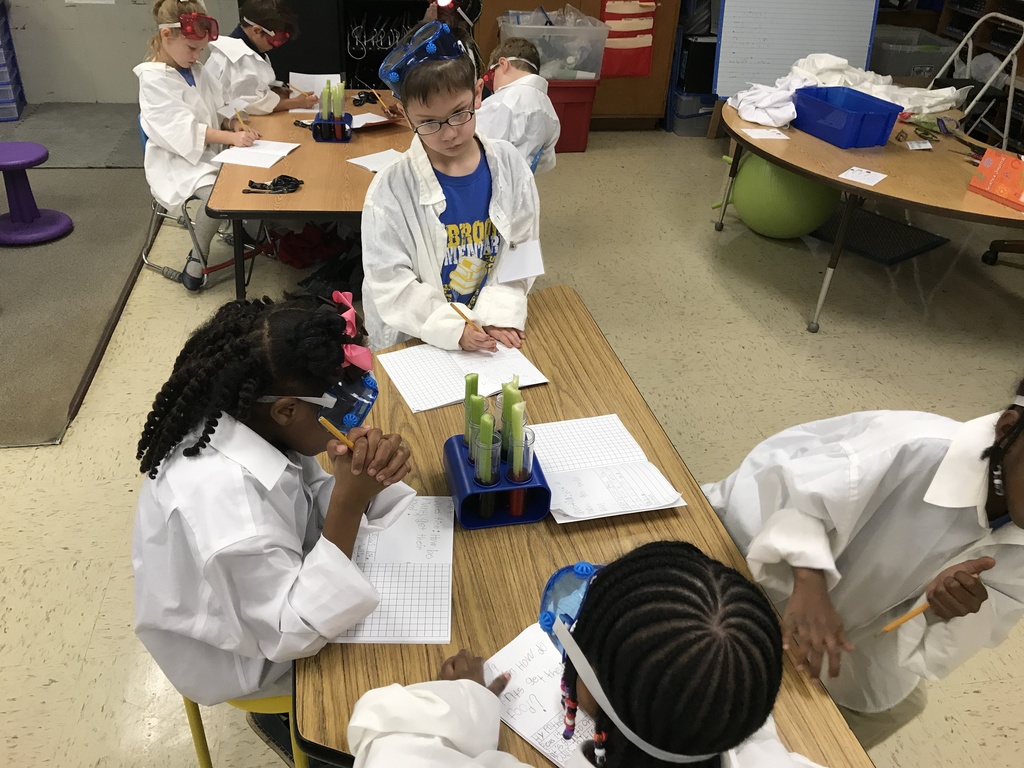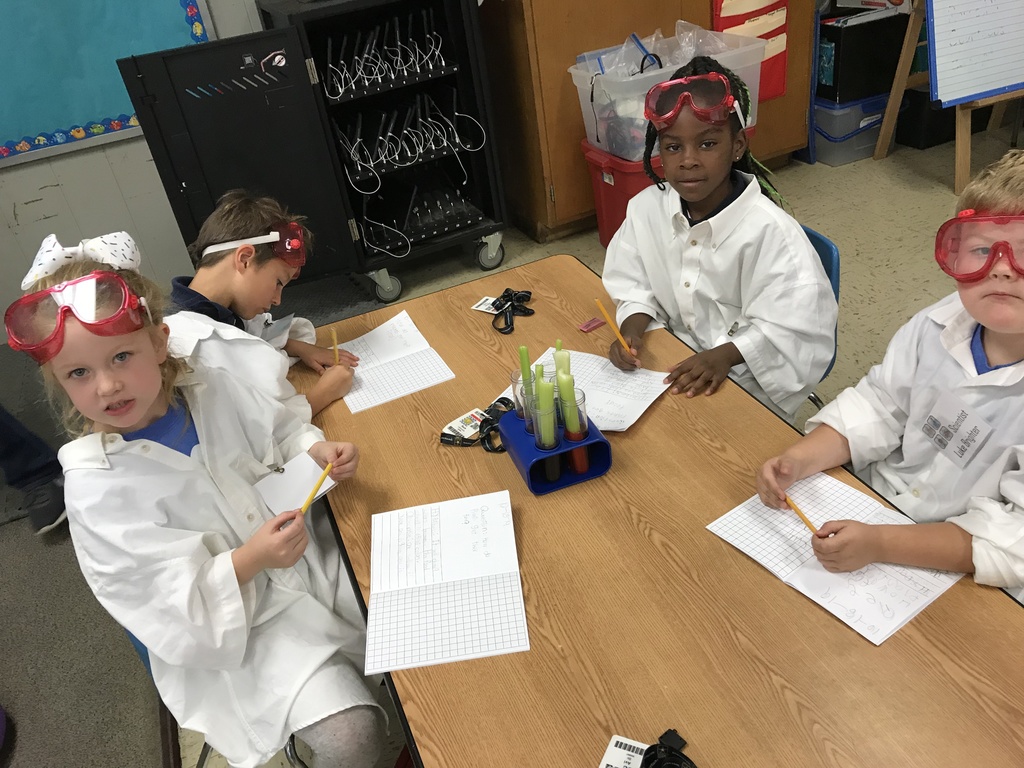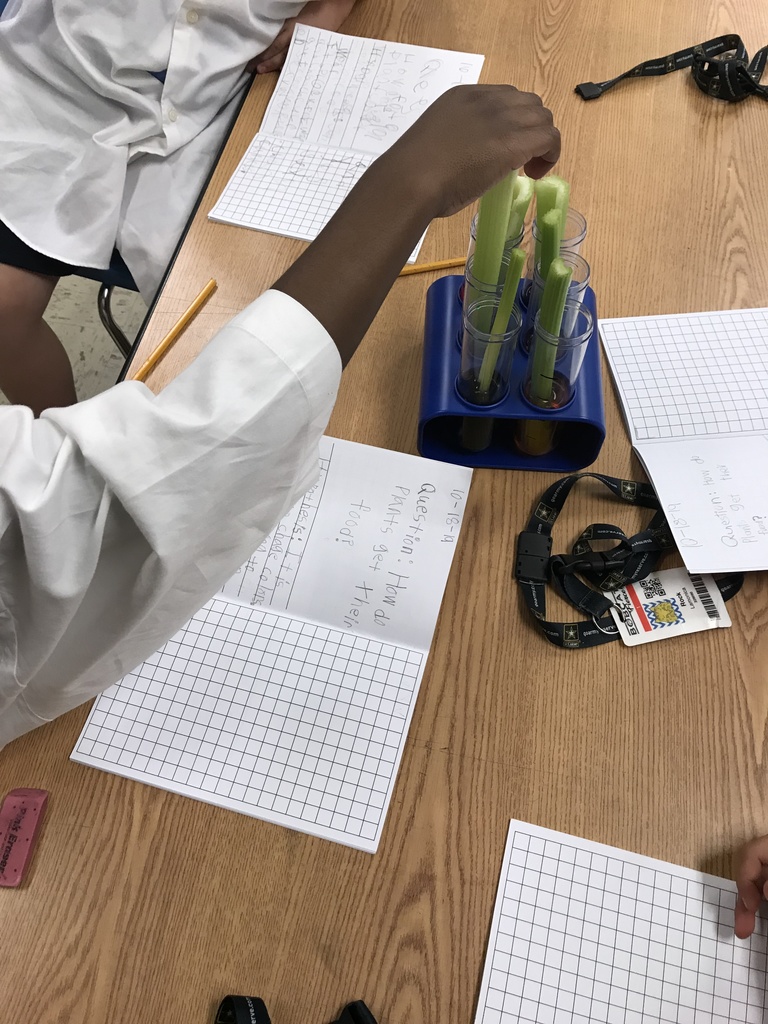 Fun Run T shirt order forms and payment are due TOMORROW! Please get your order forms and payment turned in by tomorrow, Friday Oct 18 by the end of the school day. Thank you! -- Sue Ball Oakbrooke Elementary Physical Education K-5
Oakbrooke Family Night tonight Oct. 17 Thursday at Museum of Discovery; 6-8 pm; Free for Oakbrooke Families

Clean Up Saturday, October 19: Please volunteer this Saturday morning at 9 am in dragging downed tree limbs across the street for city pick up. Bedwell Tree Service is going to trim trees earlier; 2 free dress passes for those that help; must have parent attend with student

Every PCSSD staff member is encouraged to wear red on Tuesday, October 15 in honor of World Dyslexia Day.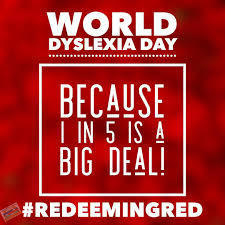 WOW! Michele Phillips from Michele Phillips Realty and Company donated $1500 for our Oakbrooke PBIS Incentives. THANK YOU for supporting our school in the community!

October is National Bullying Prevention Month. The National Bullying Prevention Center provides a "Kids Against Bullying" pledge encouraging kids to speak up against bullying, support those being bullied & to be a friend when they see bullying.
http://ow.ly/snaM50wEVmm
Oakbrooke Fun Run- October 25; begins 8:30 a.m. grades 3-5 Run; Grades K-2 cheer on side; all wear athletic wear; begins at Rec. Center
NLR Tacos 4 Life PBIS Fundraiser- October 21 from 5-9 pm - 20% of funds donated to Oakbrooke for PBIS incentives and trips- tell them you're part of the group

The calendar can now be found in EVENTS. Important district-wide dates will be posted on the PCSSD website. School-specific dates will be posted on their respective school websites. You can view the "At-A-Glance" calendar here:
https://5il.co/amrb